This article found in UK-based Press & Journal makes me crazy. First, it speaks to Corporate Social Responsibility (CSR) as if it's another marketing program that may or may not get budget this next year. Then, it tries to position the support of athletes aspiring for professional positions as somehow a higher calling in life for the planet and it's people. Now, support the advancement of teachers in the inner city or the education of orphans of fallen police officers. That's responsibility. But athelete's?
As a former football player (American) with season tickets to my alma mater college team (BYU), I'm a fan of atheletics. But, I'm not convinced by the characterization of the cited "programme" outlined in the Queen's English.  No, I'm not dissing* the UK and my son has tickets for our local pro soccer team (real football – REAL Salt Lake) just to keep us balanced.
However, CSR is a term that is more fundamental to who we are, not what program we support. That's my take from this side of the pond. Cheers!
CSR Not Optional
Remember the PilmerPR rule #1 of CSR: "First be good – then, talk about being good."
Support young atheletes in the inner city to get them more education-maybe.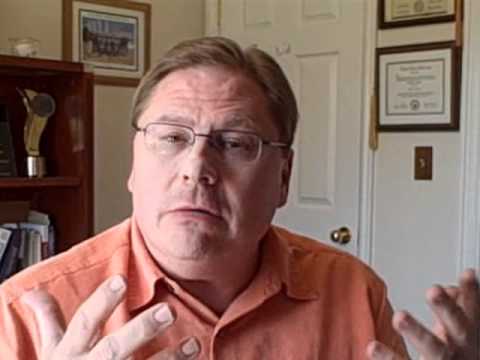 Loading …
*dissing: Originated in Jamaican Vernacular English, perhaps originally short for disrespect or disparage. (source: Wiktionary.com)
Share