GoodOil, US Synthetic, ElectaTherm, Tasco Engineering, Illumra, and now Humless. PilmerPR has a proven record of success with energy-related clients (particularly clean energy) going back to its early years.
We have working relationships with hundreds of magazines, newspapers, broadcast shows and blogs hungry for news about innovative energy products, and have placed our clients on Popular Science, Fox Business, TreeHugger and countless other news outlets across the country.
In addition to publicity, we also help our energy clients bring customers to the sales funnel through event/trade-show assistance, social media and expanded CSR efforts.
Don't just take our word for it. Hear what many of PilmerPR's energy clients say PilmerPR did for their business: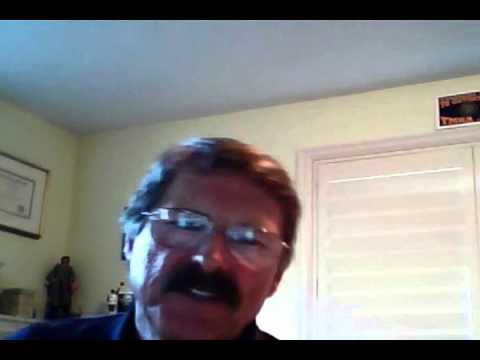 "PilmerPR did in [the first] three months what it would have taken us a year to accomplish."

Glenn Jakins
CEO, Humless
"The press relations campaign driven by PilmerPR has brought new top tier investors and customers to our door. It has created a foundation for building major press momentum going forward. PilmerPR has assisted greatly in driving publicity that has moved the needle for our strategic objectives."

Bill Olson
VP of Business Development, ElectraTherm
If you are in the CleanTech or Green Energy industry, and want a public relations firm with proven results, contact us today for a free 30-minute PR consultation.
Share