Fast Company confirms what our Online PR firm, PilmerPR has tracked for years. Savvy companies use video to draw a crowd. Not just any crowd, they use video strategy relevant to their target market. As YouTube was just getting their legs under them, low resolution video that didn't look too polished was actually more favorable than big production numbers that smacked of marketing. Now, however, with the low cost of HD cameras and the lowering cost/minute of finished video, the bar on production quality is much higher.
Online video has also made audio podcasting less appealing. Video blogging has become a mainstay for company strategy for steady community building when there is education to impart. Press Releases are twice as likely to be read if there is "rich media content" attached or linked in the online document. PilmerPR assists (sample) companies seeking to integrate video to attract prospective customers, partners, and investors.
Old school YouTube video that worked: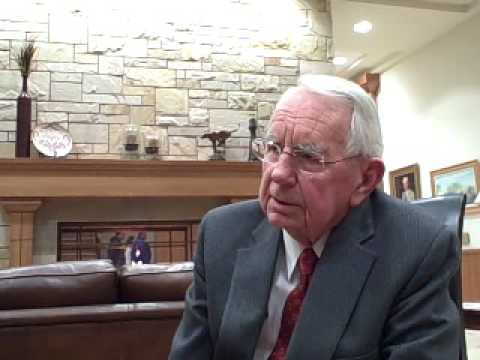 New school polished video: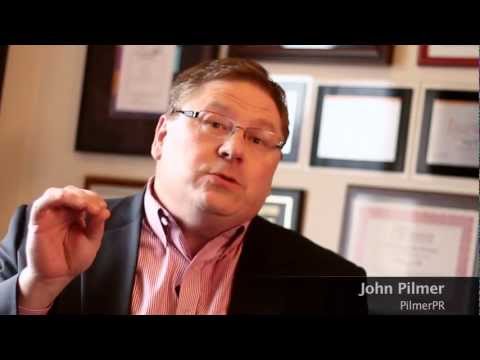 Video that is polished but looks simple:
Here are the main points Fast Company raises in favor of marketing spend on short-form video:
1. More and more users are consuming their video entertainment online
2. Marketers are using video to engage social media audiences
3. Barriers to entry are low
4. Quality is expanding quickly
5. There are plenty of avenues for dissemination
Complete Fast Company article Here.
Share