You've spent time and money planning a public relations campaign, with press releases and social media involvement, and now you need a way to measure its effectiveness. The problem is compounded when you notice there's little money left for high-budget tools like surveys and ad-equivalency evaluations.
Does this sound familiar?
In Part 4 of 10 of PilmerPR's "PR 101″ webinar, John Pilmer lists the simple (often free) ways budget-conscious small businesses can evaluate their PR results. To learn how PilmerPR can help achieve cost-effective campaigns with measurable results, visit our contact page.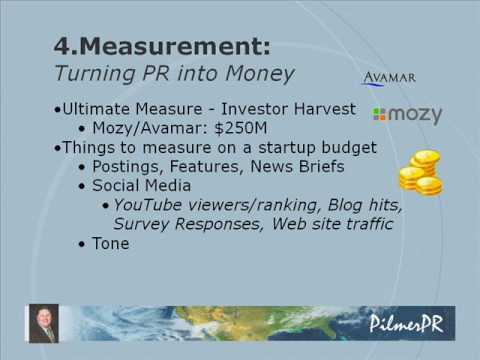 Loading …
Share