The Utah Valley Entrepreneurial Forum (UVEF) appointed John Pilmer as its 2010 chairman.
As chairman, John oversees all Forum activities and management.
"This is an exciting place and time to be an entrepreneur," Pilmer said in the official press release. "Organizations like Forbes and Inc. recognize Utah as a leader in aspiring businesses. As the economy turns around, investors and lenders are ready to put their money into promising ventures, and they look to Utah for compelling start-ups and exceptional entrepreneurs. UVEF is ready to make the most of this unique opportunity."
John understands the challenges entrepreneurs face, and the strategies that can help them succeed. He founded PilmerPR in 2003, which specializes in small-business public relations. PilmerPR helped launch successful businesses like Mozy, ElectraTherm, iFollo and eComfort. PilmerPR, itself, has continued to grow and win numerous awards.
UVEF is a volunteer non-profit support group that helps entrepreneurs and small-business in Utah succeed through education and networking. John succeeds Roger Andrus, Executive Director of UtahAngels and Business Development Corporation of Provo, as UVEF chairman.
See the Official Press Release
From your perspective, how does the 2010 entrepreneurial climate compare with 2009?
Better (60%, 3 Votes)
Basically the same (40%, 2 Votes)
More challenging (20%, 1 Votes)
Total Voters: 6
Loading …
Watch John Pilmer explain the benefits of UVEF membership, and the state of entrepreneurship in Utah: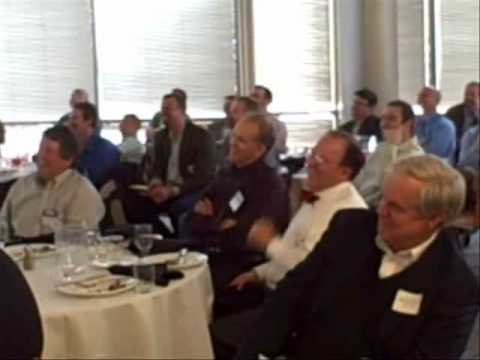 Share