Crowdsourcing is changing the way entrepreneurs launch new businesses (see Kickstarter), but it is also changing the way people comment, speak out, protest, revolt, unite, and…change the world.
In a board meeting of entrepreneurial leaders (UVEF) recently, we discussed the coming advent of Crowdfunding as covered by the JOBS Act (see Forbes article)  going into law January 2013. Just consider the way Investor Relations will be turned on its head for small companies coming out of the gate with potentially 10k, 20k, 100k+ investors. How will these new businesses handle expectations of transparency, accountability, and social comments while maintaining the nimble decision making startups depend on to swim with the sharks. My own Public Relations & communications business will have to evolve rapidly to meet this new challenge.
By the time you see this post, more than 90 million people will have viewed the following 30 minute YouTube video entitled Kony 2012. That's a lot of donated energy.
PilmerPR watches trends like this with great interest. As I fast forward this Internet connectivity and crowdsourcing of the human race, I see nations and governments limited in their ability to foment the hate propaganda needed to attack other governments militarily, politically, and economically. I see corporate leaders rapidly  held accountable for actions impacting shareholders.   I see a more informed humanity holding humanity  more accountable for actions around the globe, not just in the "hood."
How do you see the ripple effects of this trend?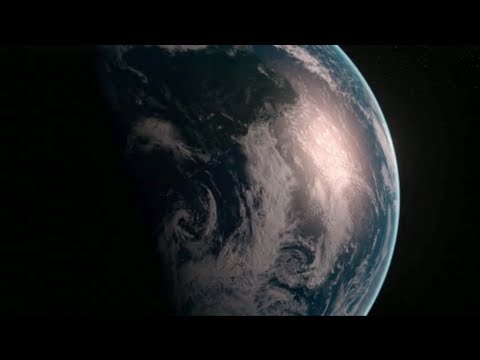 Share