In a previous blog, I shared some thoughts about the important role Social Media plays in this year's presidential election. As I noted, Mr Obama has a proven track record of swaying voters in mass with viral "new media."
In PilmerPR's work for emerging companies, we counsel clients on best-of-class social media tactics proven to build community, get the word out, and ultimately attract prospects to the sales funnel. Business Wire has previously stated that even a press release coupled with rich media content like video, pictures, and audio is twice as likely to get read.  One of the best pieces of news for entrepreneurial startups is that social media done right doesn't have to be expensive.
This sneak peek at a new PilmerPR video shows how YouTube can communicate certain messages more effectively than traditional print content: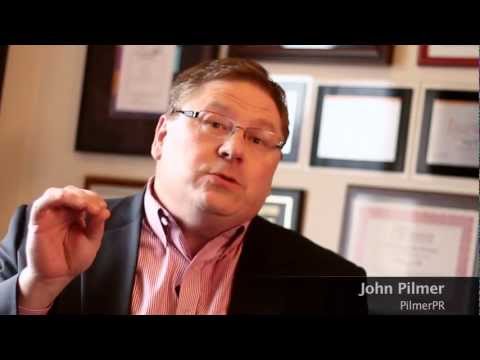 Here's another video we designed for our client Humless that drew a crowd, but cost the client very little to produce.
Here's yet a third video that also uses the sketch artist kind of technique. You may not agree with the message, but you will notice how the video literally "draws" you in and keeps you guessing at what's next. This video did not cost a ton to create.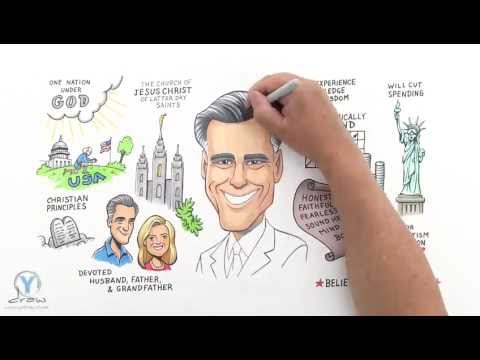 Loading …
Share