Did you know these Singapore facts?
Four official languages: English, Chinese, Malay, Tamil
All school classes are taught in English
Singapore students rank top 5th in the world
Economy is known as the freest, most innovative, most business friendly
14th largest exporter
15th largest importer
Corruption free environment
Major SE Asia shipping hub
All of this from a sovereign city/state about 30 miles wide and less than that high with around 5 million people. Some of the country's brightest cleantech experts arrive this week in Salt Lake City to reveal breakthrough advances in eco-friendly tech at the NACE Corrosion 2012 conference. Ecospec will give the world a peak at the first corrosion and bio-fouling control system leveraging patented Ultra-Low Frequency (ULF) electromagnetic wave technology. This technology reduces energy consumption and lowers maintenance and operational costs with less environmental impact than alternate methods for coastal and off-shore industries worldwide.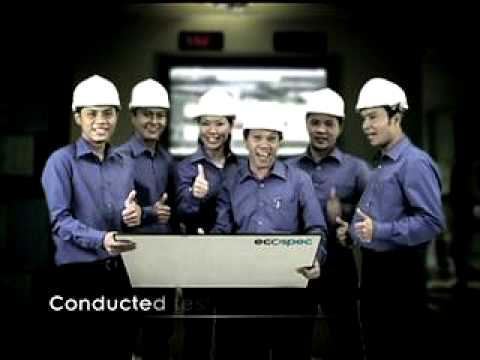 Why is this cool, you ask with your eyes glazing over if you aren't an engineer? There are 50,000 ships on the ocean
with a huge on-shore support infrastructure. All of the players on the ocean make their contribution to one of the biggest environmental tragedies on earth. And, you eat the salmon, crab, lobster, shrimp, cod, tuna etc coming from an ever more polluted ocean.
Ecospec technology is cleaning things up out there. This latest corrosion and bio-fouling control system addresses an area where $Billions are spent annually to fight corrosion. Some of the legacy
methods for doing this are really yucky for the environment.
So, PilmerPR is excited to bring our new friends, Ecospec engineer Philip Seong and his associate David Ang to Utah for what will prove to be a step in the right direction for the people of planet Earth.
By the way, I've chosen award-winning Amano Artisan Chocolate, made only in Utah, as a gift for my distinguished
guests. Do you think they will like it?
Share